About ANETTE

BASED IN FINLAND & UAE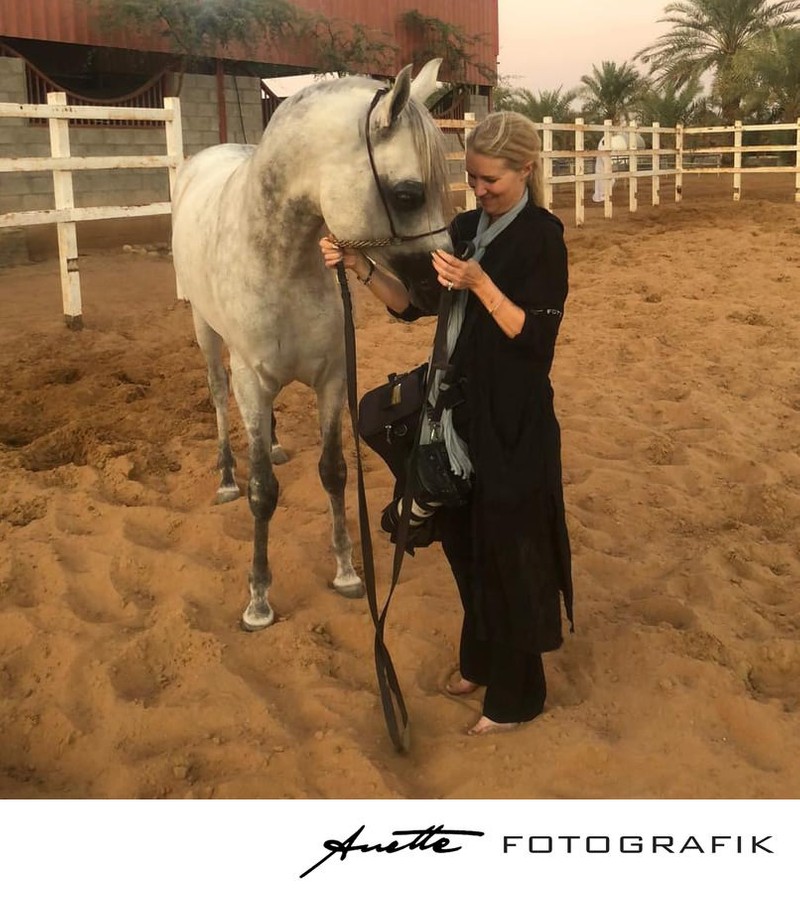 FINLAND
Anette Varjonen
is a photographer and artist from Finland.
She is concentrated in photographing horses.

"Artist" name:
Anette FOTOGRAFIK
web-page: anettefotografik.fi

Anette`s STYLE

Anette has a strong, unique and sensitive style in addition to harmonious colors in her photographs.
She is known for her elegant storytelling photography as well as her
artistic photo images.
WORKING for the customers

Anette´s personal mission is to create and give meaningful photographs and
excellent art imagery to her clients - worldwide.
TRAVELLING for
the Photoshoots...
near and far way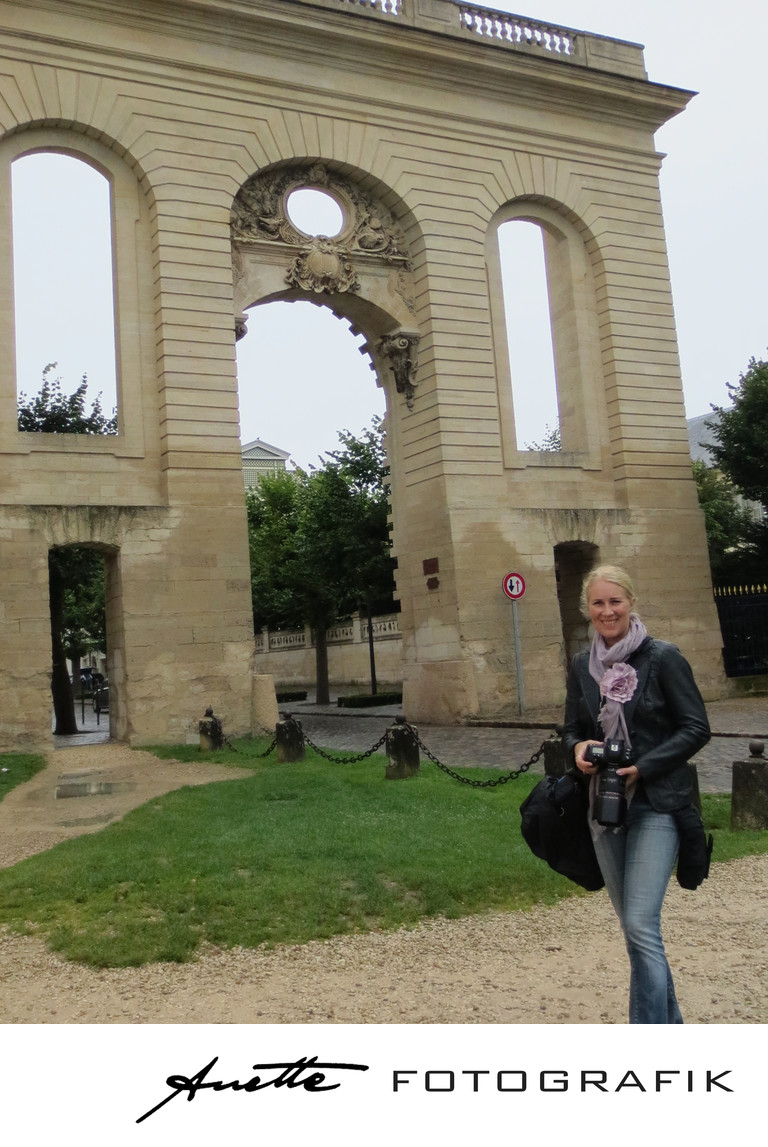 CHANTILLY,
France 2014
Here I am at an old and beautiful city, Chantilly,
photographing ARABIAN BREEDERS CHAMPIONSHIP EUROPE 2014.
_-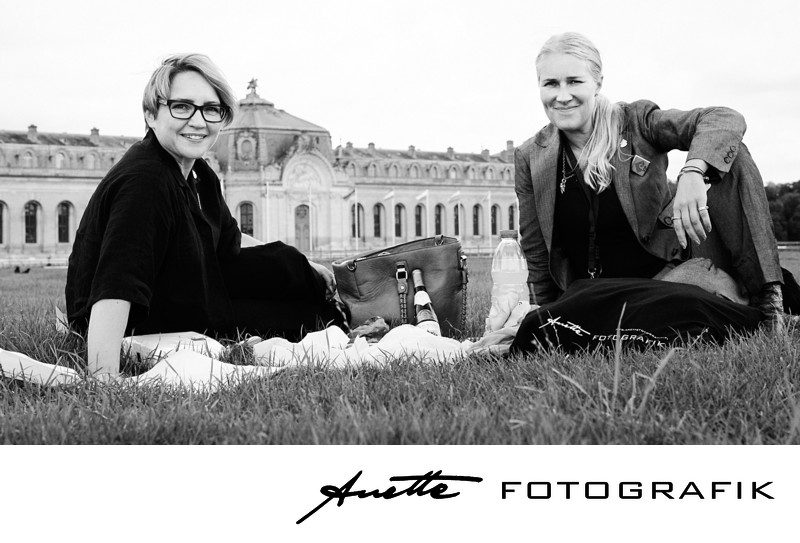 CHANTILLY,
France 2014
Me and my "assistant" having a picnic at Chantilly.
Imagine, it s a horse STABLE behind us!
(Actually "A living Horse Museum" nowadays - but still, it is a STABLE)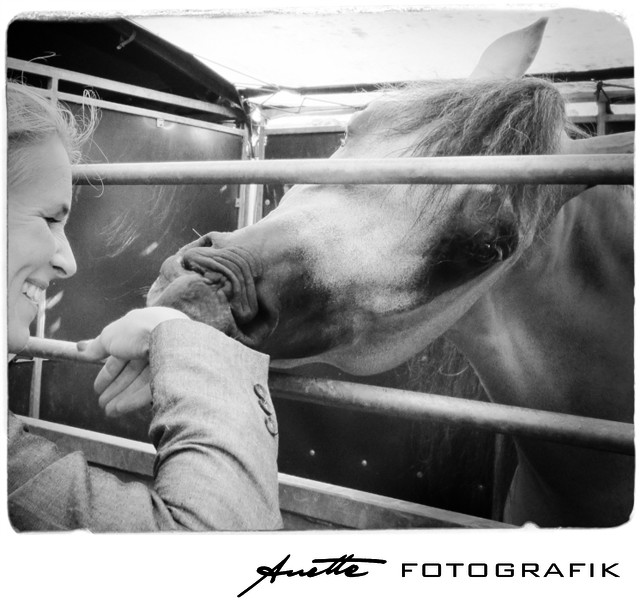 CHANTILLY,
France 2014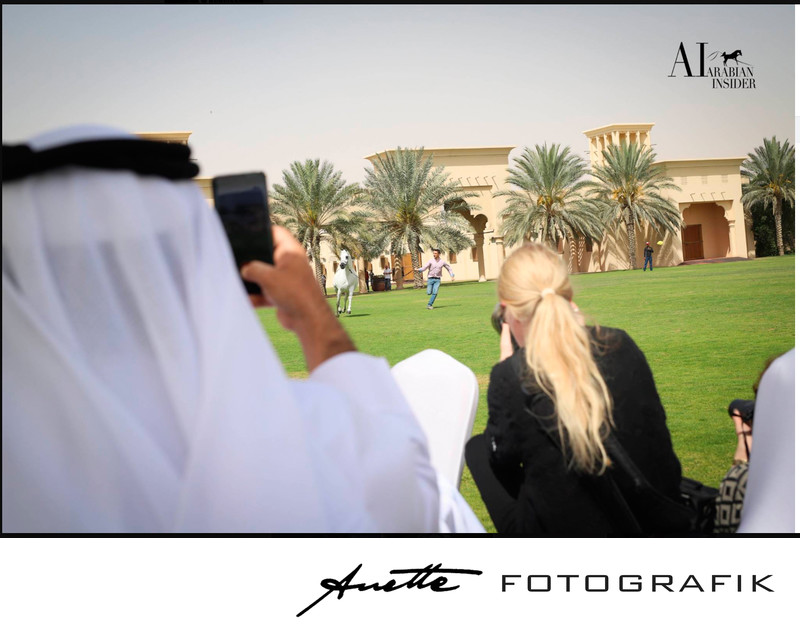 DUBAI ARABIAN HORSE STUD, UAE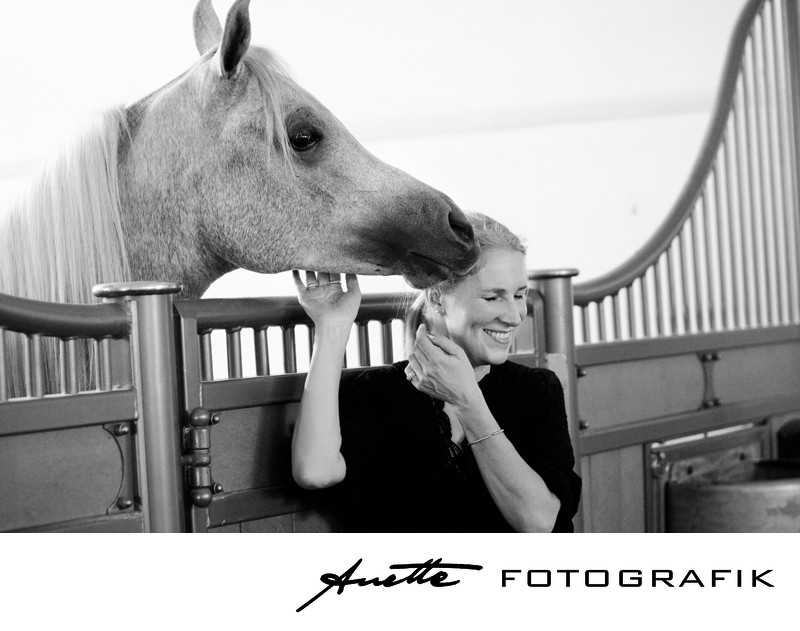 Dubai Arabian Horse Stud,
DUBAI 2018


Dubai International Arabian Horse Championship & Horse Fair
2014 - 2015 - 2016 - 2017 - 2018 - 2019 ... 2022 - 2023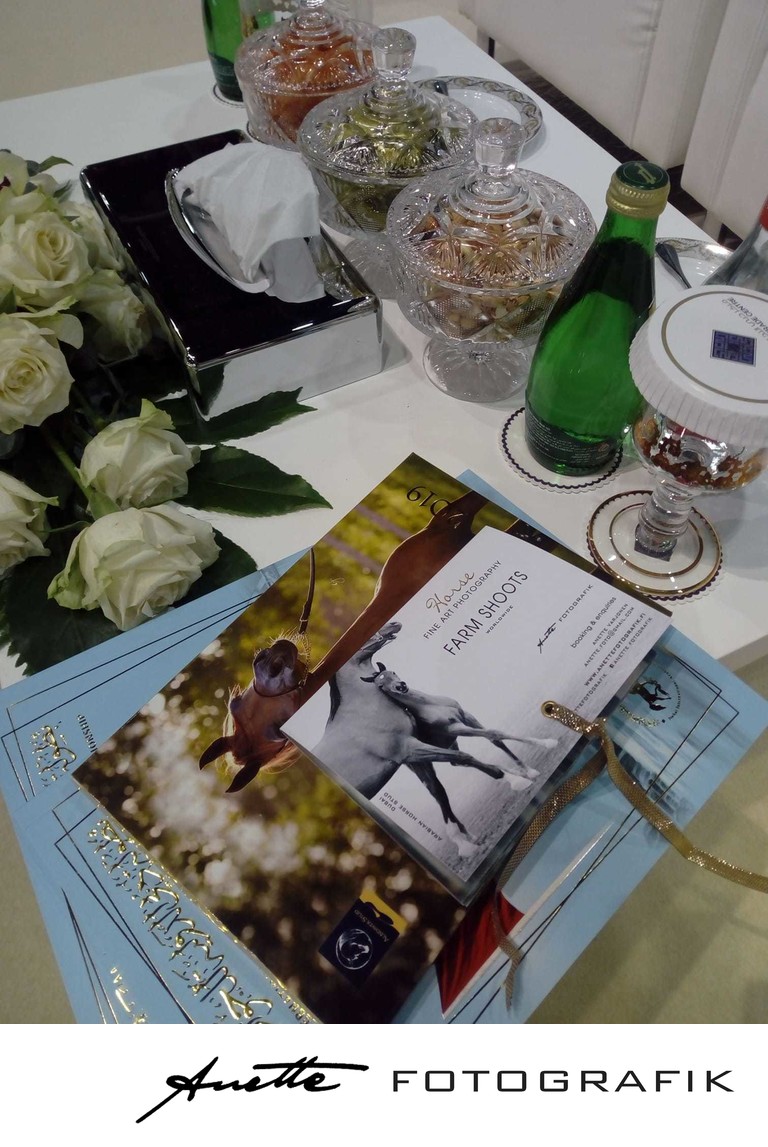 Royal tables
at Dubai International Arabian Horse Championship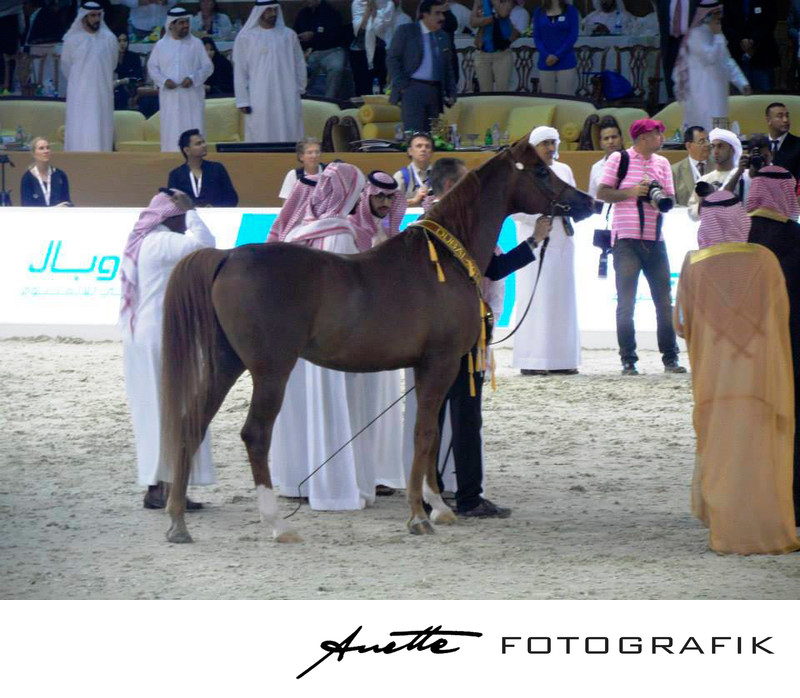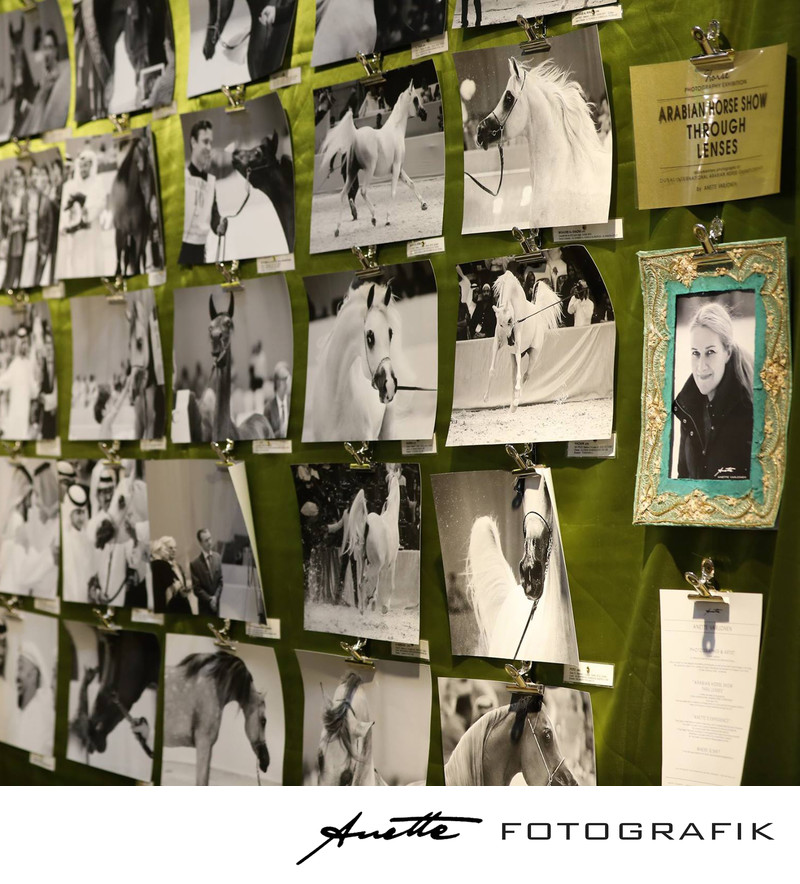 DUBAI 2018
MY Photography Exhibition
"Arabian Horse Show through lenses"
Dubai World Trade Center, Dubai International Horse Fair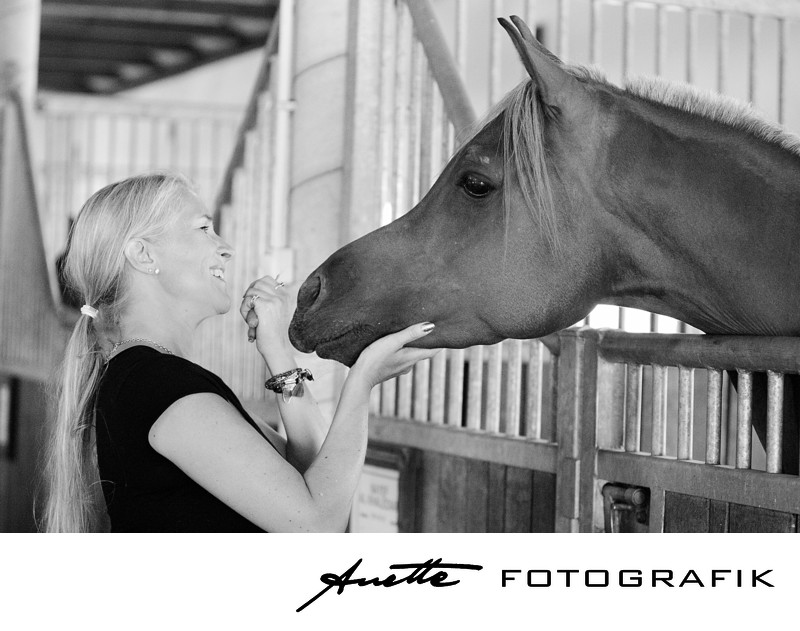 AL KHALEDIAH STUD,
Poland 2016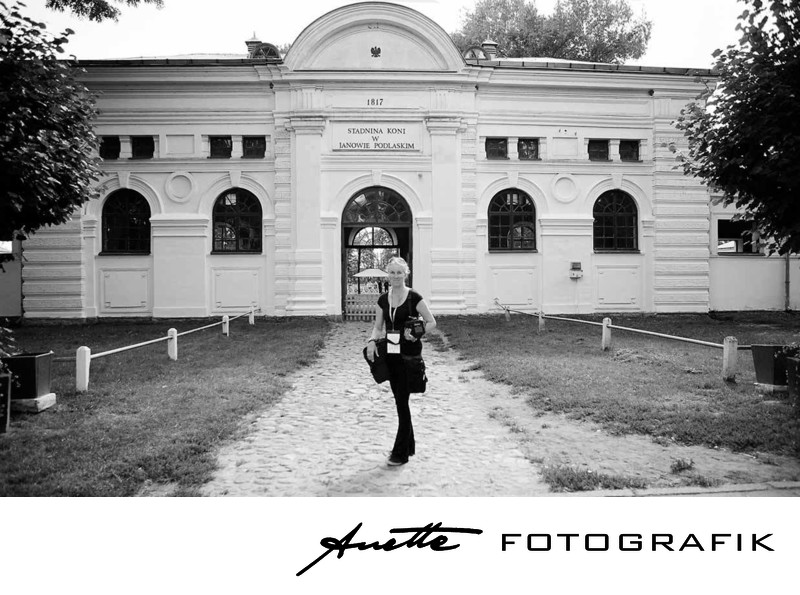 JANOW PODLASKI STUD,
Poland 2017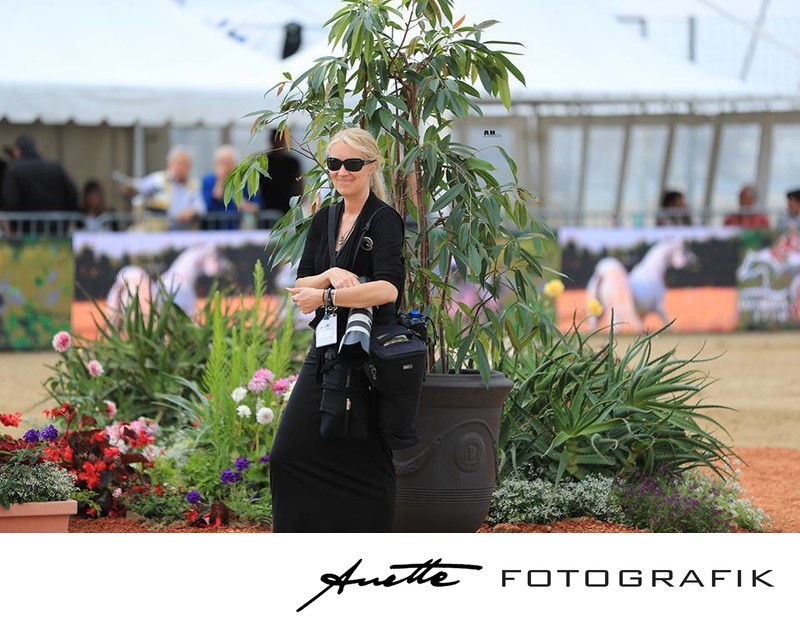 MENTON, France 2016
MEDITERRANEAN & ARABIAN COUNTIES - ARABIAN HORSE CHAMPIONSHIP


---
PHOTOGRAPHY CONTEST - 1. PRIZE

"If the cows could talk"
Organizer: MTK, Finland (The Central Union of Agricultural Producers and Forest Owners)
1. PRIZE
PHOTOGRAPHY CONTEST 2018 - Professional Series

A series of photos:
"A FLYING COW" - "ALSO GIRLS ARE WRESTLING" - "JIIHAA"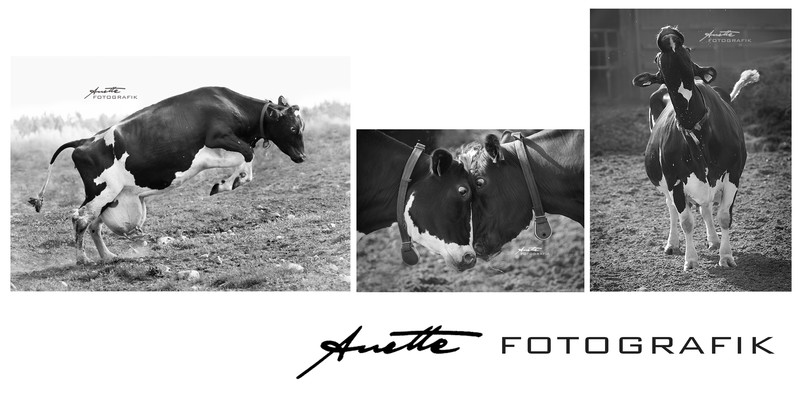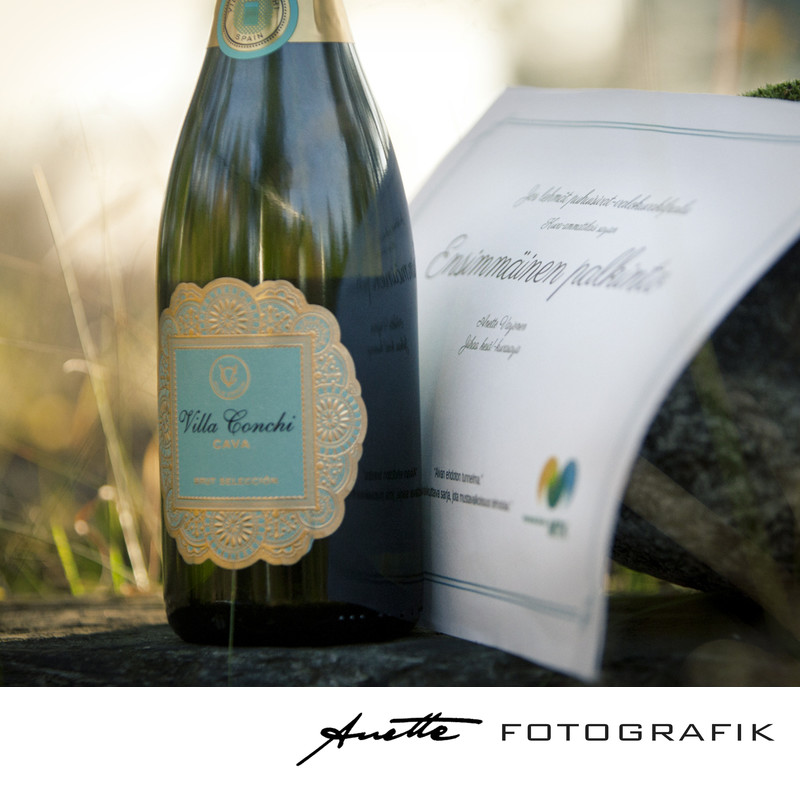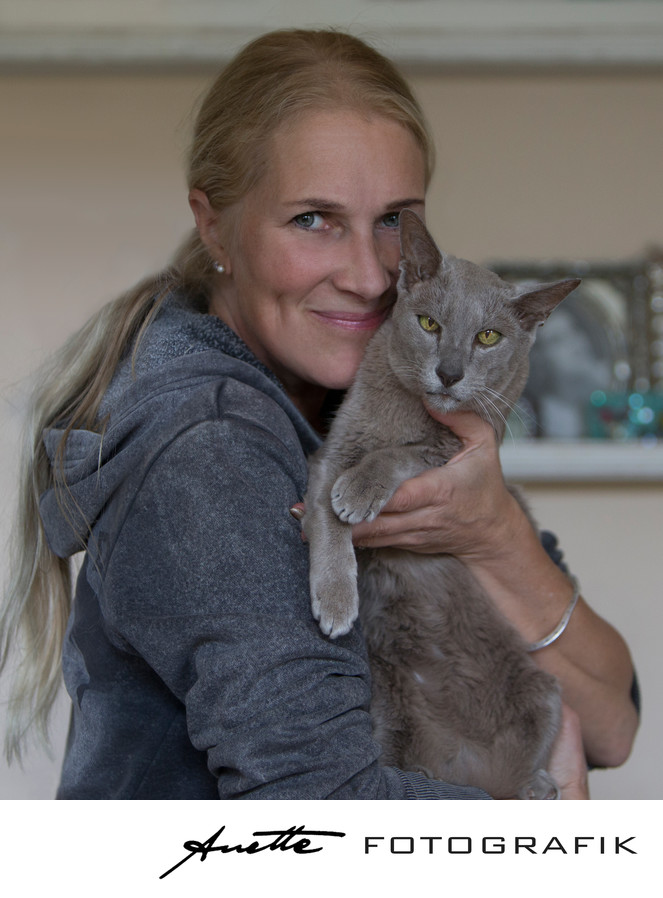 At home with ALF
My lovely boy, age 20 years :)